primary care
Primary Care Offerings
In addition to being a network management services provider for healthcare providers within our network, Fullerton Health also offers primary care through our owned healthcare facilities, including our on-site healthcare facilities. Our primary care offering includes general practitioner services, occupational health services, and executive health screening services.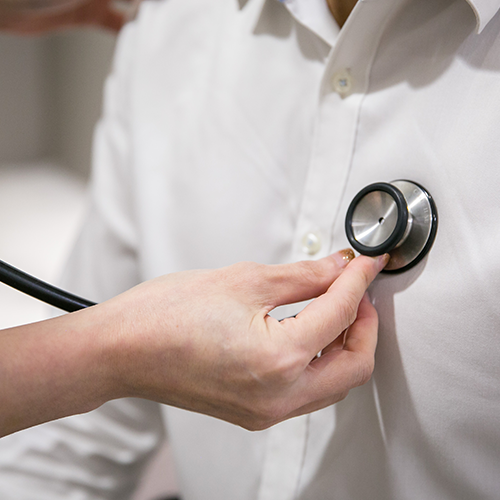 Services We Offer
General Practitioner Services
Executive Health Screening Services

Insurance medical health screening
Executive health screening
On-site health screening at our corporate clients' premises
Vaccination services
Occupational Health Services
Employment-related medical, work fitness and specialist assessments
Injury management, rehabilitation and prevention
Drug and alcohol screening
Health surveillance to identify potential health and medical issues
Health and wellness programmes (vaccination programmes, health education and promotion, and fitness and nutrition)
Please present a signed copy of the Authorisation Form for collection of medical records on behalf of patient.
Please click here for FAQs on authorisation form.