Home
PUTTING ASIAN HEALTHCARE ON THE MAP
Affordable and Accessible
Affordable and Accessible
Affordable and Accessible
The health and well being of our patients and staff are of utmost importance to us. Find out what are the precautionary measures in place at Fullerton Health Clinics.
Founded in 2010, Fullerton Health is a leading vertically integrated healthcare platform in Asia with a proven track record of providing clients and patients with enterprise healthcare solutions. We own and operate an extensive network of healthcare facilities across 9 markets and partner with established and reputable healthcare providers in the region.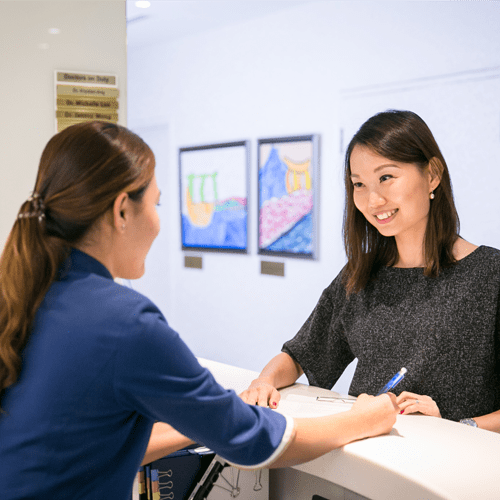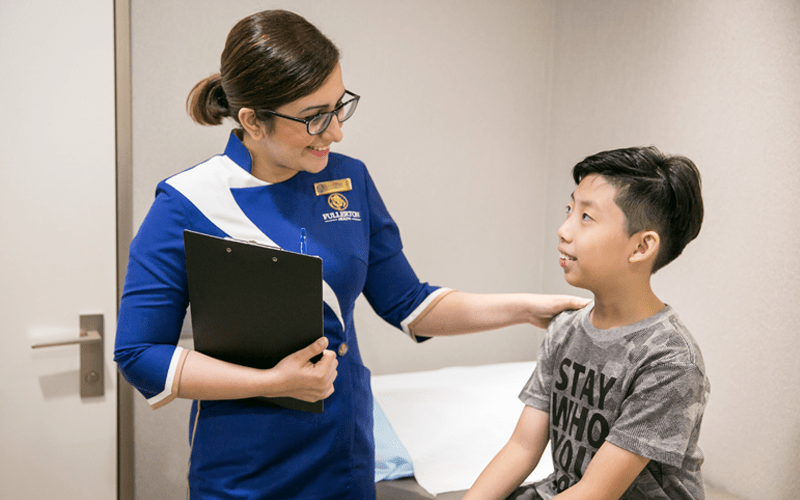 Affordable and Accessible Healthcare for all in Asia
At Fullerton Health, we seek to transform healthcare in Asia, making it affordable and accessible to those we serve.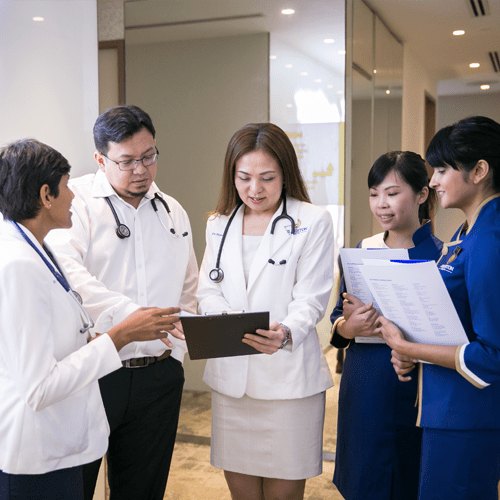 Preferred Healthcare Provider