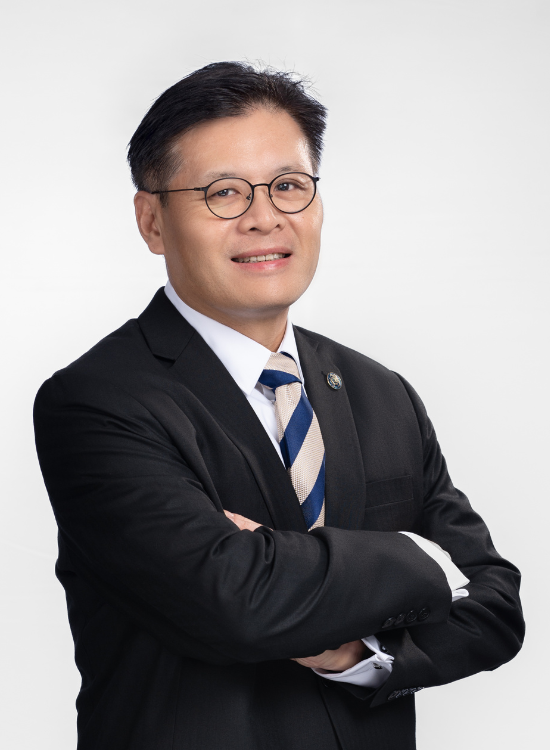 Group Chief Financial Officer
Kenneth brings over 30 years of senior finance leadership and directorship experience from multi-national corporations and public listed companies across Asia. Having built his financial career in Microsoft, Singtel and Dell, Kenneth is an experienced CFO who is also a member of the CFO committee of Institute of Chartered Accountant of Singapore, a Fellow member of both CIMA and ACCA and a member of Singapore Institute of Directors.
Kenneth holds an MBA from Imperial College, London and a Bachelor of Management Sciences from London School of Economics.