Fullerton Health Papua New Guinea (FHPNG) is part of the Fullerton Health Group. Founded in 2010, Fullerton Health with its HQ in Singapore, is a leading vertically integrated healthcare platform in Asia Pacific, with a proven track record of providing clients and patients with healthcare solutions. We own and operate an extensive network of healthcare facilities across 9 markets and partner with established healthcare providers in the region. We leverage best practice within our organization, harnessing the competencies and learning experiences across the markets we serve, striving to deliver Affordable and Accessible Care for All in Asia Pacific.
In PNG, we partner leading Insurers, Brokers and work directly with organizations to understand their needs and deliver cost efficient, quality healthcare solutions including Third Party Administrator services (TPA), Administration Services Only, Software as a Service, Emergency Medical Assistance, Evacuation and Repatriation and medical referrals in PNG within the network of local providers and abroad. Our clients benefit from our complimentary health and wellness awareness programs which addresses key cost, productivity and mental health drivers.
Innovation is in our DNA, demonstrated by the launching the first and still only digital, real time, Third Party Administration system in PNG. We connect healthcare providers, policyholders, insurers and organizations, whilst transforming healthcare in PNG and being recognized as the partner of choice.
Technology and Data Analytics
We leverage technology and data analytics using structured, ICD 10 coded data to analyze and gain useful insights, adding value to all stakeholders whilst performing to the highest data security protection standards.
Our philosophy is based on a partnership approach where we harmonize the needs of our patients, provider network, insurers and clients, stiving for services excellence and sustainable, quality healthcare.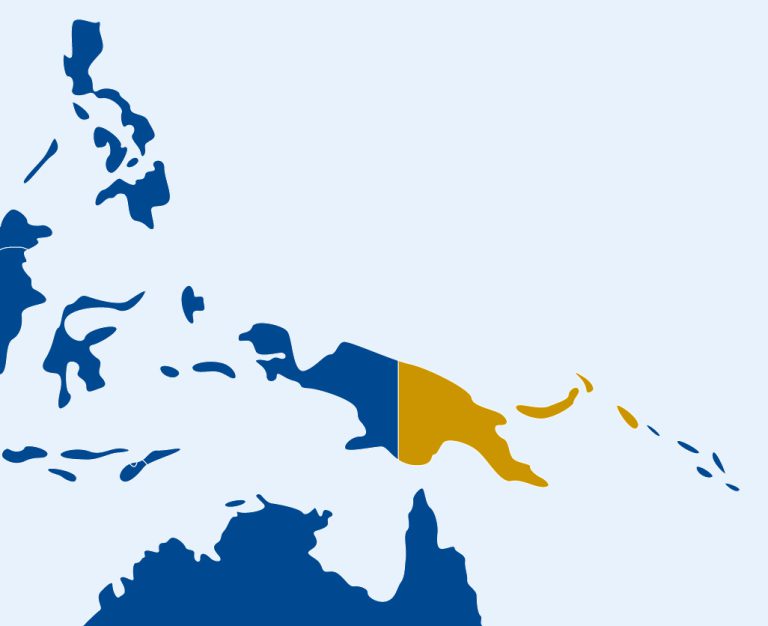 Third-Party Administration &
Software as a Service
We're a reliable partner for a cross section of clients including leading insurance companies, national & multinational organisations.

We have proven experience in managing a broad range of insured, individual and group TPA clients, as well as self-insured ASO clients. We manage complex in and outpatient services, linked to intricate benefit plans, coverage, exclusions and top up benefits. In addition, our tech platform is available as a stand-alone Software as a Service.
Core Services are Customisable
Through our provider network in PNG and preferred networks worldwide we facilitate cashless or reimbursement services.
Our services are underpinned by a robust tech platform, optimising data intelligence and digital adoption to achieve efficiencies.

Members have access to our mobile app and we offer a provider and client web portal, which can be integrated by API/SFTP.

Our backend system is supported by a 24 hour call centre staffed by doctors and medical professionals. For larger clients we offer dedicated client service teams.
Emergency Medical Assisstance
& Evacuations
For 28 years, we've assisted hundreds of thousands of people in times of need & performed thousands of evacuations". In PNG we facilitate services within our provider network, to enable a quality, cashless and convenient service. Globally, we partner 145 reputable assistance providers to deliver services worldwide.​
We partner Global Assistance and Healthcare, a Fullerton Health Group company. Our emergency medical assistance, evacuation and repatriation services provides domestic and global medical assistance, delivered 24/7 by qualified professionals in our Alarm Centre. We assist in an everyday emergencies and pandemics. Whether you're working from home, in a remote location or on business travel, we're there for you.
Health Awareness
Education
Providing information and resources to help you better understand and manage your health. Covering a range of topics, such as nutrition, exercise, disease prevention, and mental health.

By promoting health awareness education, individuals can become empowered to make informed decisions about their health and well-being, and take steps to prevent illnesses and diseases. This can lead to more effective healthcare practices, which can improve the overall health of communities and reduce healthcare costs.
To support our clients, policyholders, employees and their families in health and wellness awareness, all FHPNG clients have access to complimentary material.
Upon request, clients can receive 12 soft copy English co-branded with your logo (optional) posters covering:
These can be displayed and shared with staff throughout the year and also linked to world health days celebrated by the WHO or health promotions run by your organisation. (Include English samples only)

To reinforce ongoing health and wellness awareness, clients are invited to 8 Fullerton Health webinars annually, covering leading causes of death including topics like nutrition and mental wellbeing.

Why Choose Fullerton Health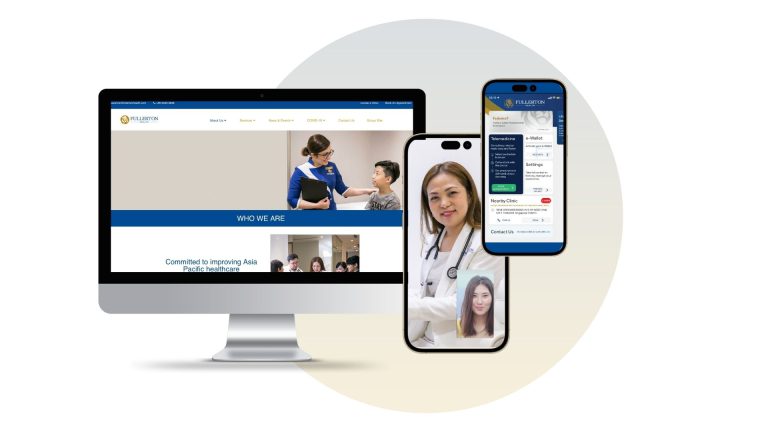 Experience Our Mobile Application
Personable IT Technicians
We Care About Your Business
Some graphs from Bukalapak deck to illustrate reporting analytics
CUSTOM HEALTH & WELLNESS PROGRAMS

From Dan - (I feel this should be removed or included as an add-on feature)
We offer custom designed health and wellness programs, designed to support client's strategy and have evidence to demonstrate a return on investment. Should a custom program be of interest, supported by company executives and a realistic budget, we'd be pleased to engage in further discussions.
Insert Contact us CTA or Form.